THE DAY
A FILM BY ULI M SCHUEPPEL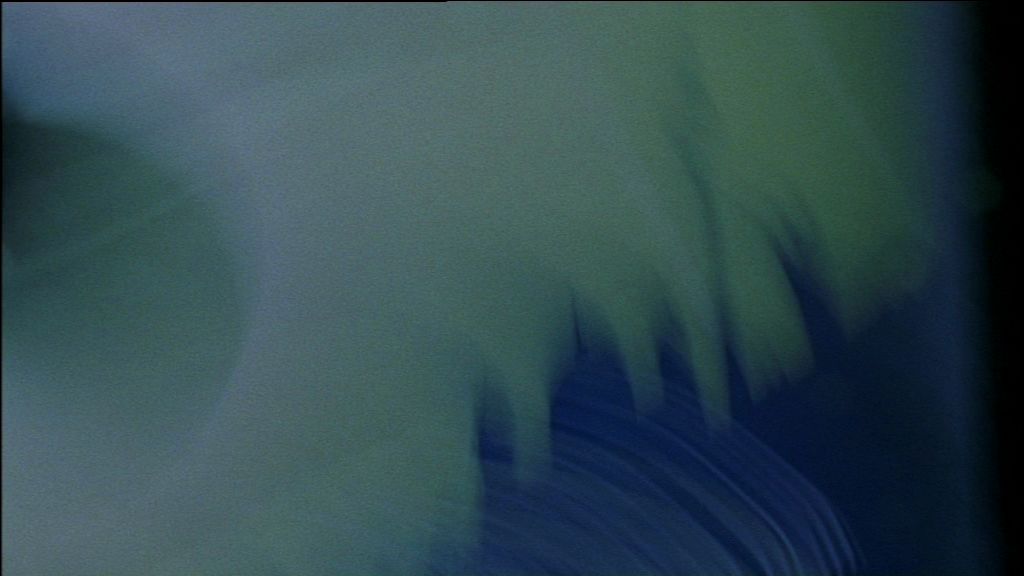 84min, col, dolby st, Germany, 2008, unreleased
PREMIERE: 51. Int. Documentary Film Festival Leipzig
FESTIVALS: 38th Int Filmfestival Rotterdam 09; 11. Buenos Aires Festival International de Cine Indipente/BAFICI 09; Achtung Berlin-Festival 09;
New Berlin Film Award (Award of the Ecumenical Jury)
"The Day / Der Tag" tells the story about the every day occurence of death. The essay-film scetches the last day of about ten people who died in Berlin. As voice-overs, the "passers-by", or the different people close to the deceased, tell their story of that particular day from when they woke up, until the moment of death – somewhere in the city. Sometimes this moment is totally surprising, and sometimes it seems somehow forceful…
Spaces become something like an intermediate world in this formally very strict and konsequent film. Sonically, "daily life" is staged as a musical, dramaturgical sound collage by FM Einheit (Einstuerzende Neubauten).
cinematic meditation on the immediate near to death.
A film in twelve stanzas about other people's death.
Twelve survivors narrate off-screen how they spent their last day with a person close to them: a child, a friend, a lover, a colleague or a parent. Often death was anxiously expected, but just as often it happened suddenly and, above all, at the wrong moment. It hurtled towards them in the shape of an inattentive and never identified lorry driver or took the form of dying, lovingly accompanied, in one's sleep.
Uli M. Schueppel isn't interested in professions of faith in the power of death. He doesn't squeeze sentimental mourning reflexes from his audience, nor does he wallow in esoteric small talk to the effect that dying just has to be accepted as a part of life that we normally block out. He confidently takes a position beyond all cheap talk and invites us to share with his narrators the moments when death prepares to take a close person irrevocably away.
The camera, operated by Cornelius Plache, scans empty locations, presumably charged with memories: rooms, flats, forest paths, stretches of highway, intersections. This film is about recall: not of the past life of the deceased, nor the future life of the survivors, but of this one day inbetween, Each of the narratives ends out of focus, which in each shot is the camera's way of getting rid of its task as illustrator and starting to paint.
The film plays continuously on two interconnected levels – narration and illustration. The third level is provided by F.M. Einheit's soundscapes, inspired by what he associated with the events.
(Ralph Eue)
in memoriam
Eszter Szabo, Anna Friedrich, Maria Pia Heinitz, Andreas Freese, Roland Krüger, Constanze Hoffmann, Gerhard Weber, Clemens Berger, Gunnar Ortlepp, Jeanette Kohlmann, Heinz Schneider und Luca Zehnle
Narrators
Eva Baumann, Jakob Friedrich, Ruth Sieveking, Tino Czerwinski, Anne Steckner, Christian Blöss, Monika Gaugel-Weber, Herr Gründer, Sandy Wienberg, Andreas Kohlmann, Esther Schneider, und Tina Zehnle
Script & Director
Uli M Schueppel
Originalsound-composition
FM Einheit
Camera
Cornelius Plache
Sound & Mixing
Martin Frühmorgen
Editor
Ernst Carias
Production Manager
Anne Kathrin Lewerenz
Associated Producer arte/zdf
Doris Hepp
Special thanks to:
Uwe Buhrsdorf, Hannah Dübgen, Irina Schröder, Tanja Zehnle,
David Ensikat (Redaktion "Nachrufe"/Der Tagesspiegel)
Tatjana Wulfert, Gregor Eisenhauer, Veronika de Haas, Thomas Loy, Anselm Neft, Jelena Schulte
Sogyal Rinpoche
Stephanie Geiger, Walter Lenertz, Hans Kutnewsky
und Cosmo Schüppel
Production
schueppel-films & zdf
in Zusammenarbeit mit
arte